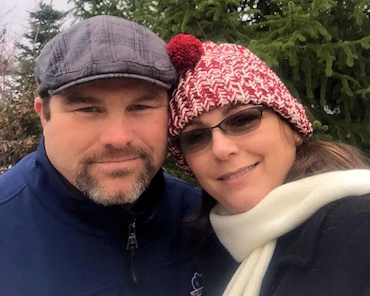 Stay Put Doggy is family owned and operated by Jake and Robyn Davis. They have always lived in Indiana and always loved animals. Jake and Robyn also have four grown daughters, one son, three grandchildren, and five dogs. The fences we install are safe and effective or we would not have our own pets on one. You have our money back guarantee that our fences will safely and effectively contain your pets.
Jake has over three decades of experience in electronics and has been installing pet fencing for over 15 years. We have successfully contained over a thousand dogs for clients all over Indiana. We have installed underground fencing on nearly every terrain imaginable, over hills, through woods, and even inside bodies of water. Our unique work ethic of making certain each install is professional in every way has led us to acquire a plethora of tools to install wire pretty much anywhere you can imagine. The systems we carry have a variety of options available so any type of dog and every temperament can be taught to stay within the boundary that you select.
We promise you the best price and the best customer service. We take great pride in our work and we believe that shows through our fantastic reviews online, they can be seen on Google®, Facebook®, Home Advisor® and other sites. We work when you need us. Our schedule is your schedule. We have a fabulous turn around time on installs as well as service work. Speaking of service work, we have experience working on all brands, makes, and models of pet fencing. We have state of the art equipment and years of experience to find and properly repair wire breaks. We also offer a great trade-in program of your old fence to get you into the best, safest, American made digital pro underground \ hidden containment fence on the market.
Stay Put Doggy has the experience you want and the quality you deserve all at the very best price, Guaranteed.
RESPECT FOR OUR CUSTOMERS
We not only consider the "human" clients but we also consider our Furrry clients as well on every job site we go to. We understand how much our pets can become family. No one ever wants to lose their dogs. Stay Put Doggy was started in 2006. We installed a hidden, invisible to the eye undergound fence at our home for our dogs. When we saw how well it worked and experienced the difference it made, not only in our lives, but the lives of our dogs. We decided to start a business to help pets and their owners have that same positive experience.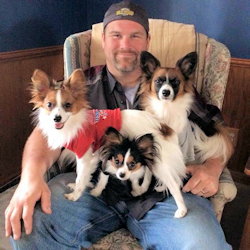 Jake with 3 of our product testers, Cooper,
Sophie Grace, and Finnegan.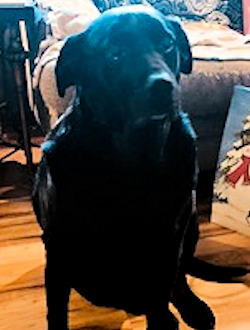 Bloo – Our adorable rescued Black Lab.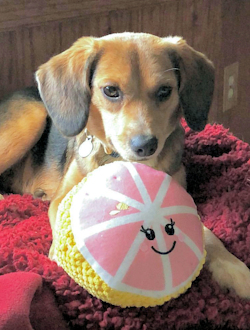 Daisy – Showed up at our front door
and never left.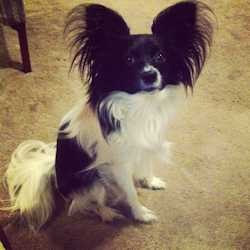 Our Precious Toby
Always In Our Hearts Little Buddy!